Hand us a sketch on a napkin and we'll hand you a 3D printed part, toy or model as you imagined it. It really can be this simple. We work with artists, engineers and hobbyists to bring their ideas to life. click on the contacts tab to get the quoting process started.
services offered in combination or independently:
3d digital modeling
3D PRINTING: RESINS, METALS, CERAMICS
HIGH AND LOW VOLUME CASTING
PAINTING
PRECIOUS METAL PRINTING
CONTACT us to learn more about digital modeling (sketch to solid), 3D-printing, painting, packaging and reproduction services.
Event graphics (Graphic T-shirt design), Custom logo design, 3D rendered models and marketing literature imagery and stickers are just a few of the graphic services we offer. If you need an eye catching visualization we can create it. Supply us with an idea, napkin sketch or digital model and we'll do the rest.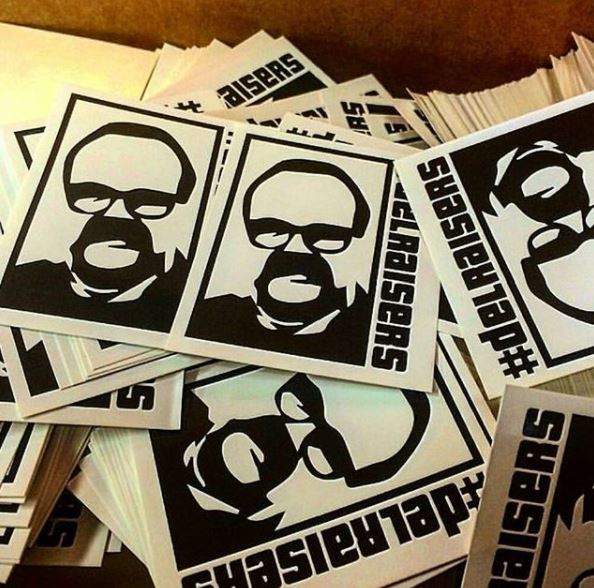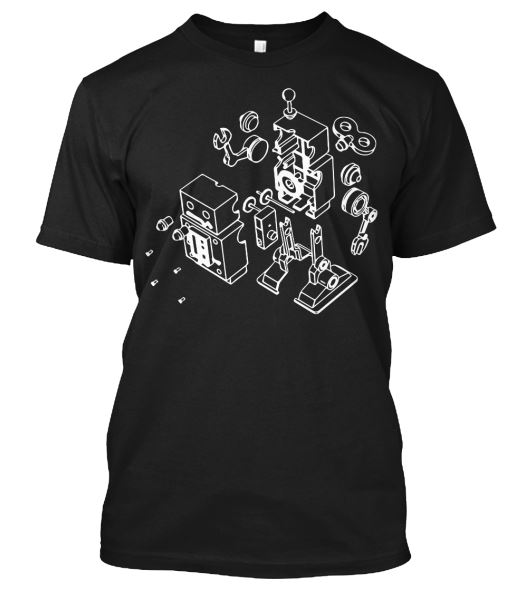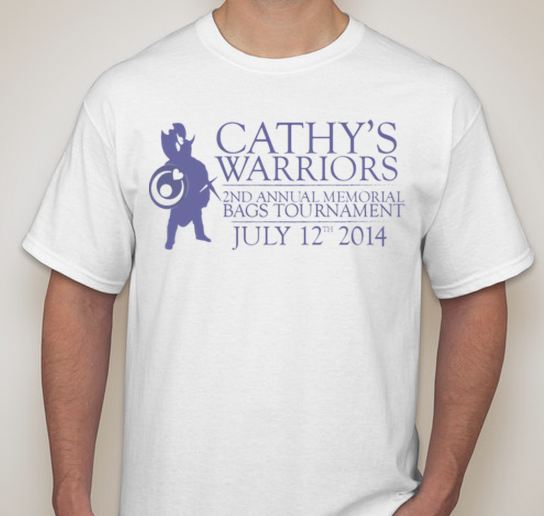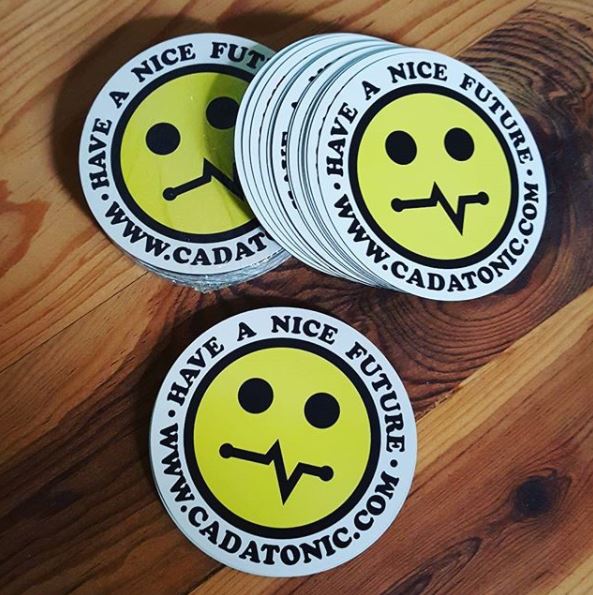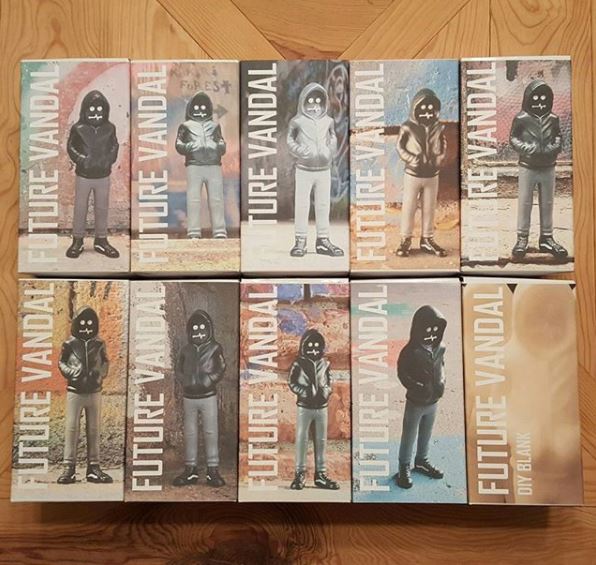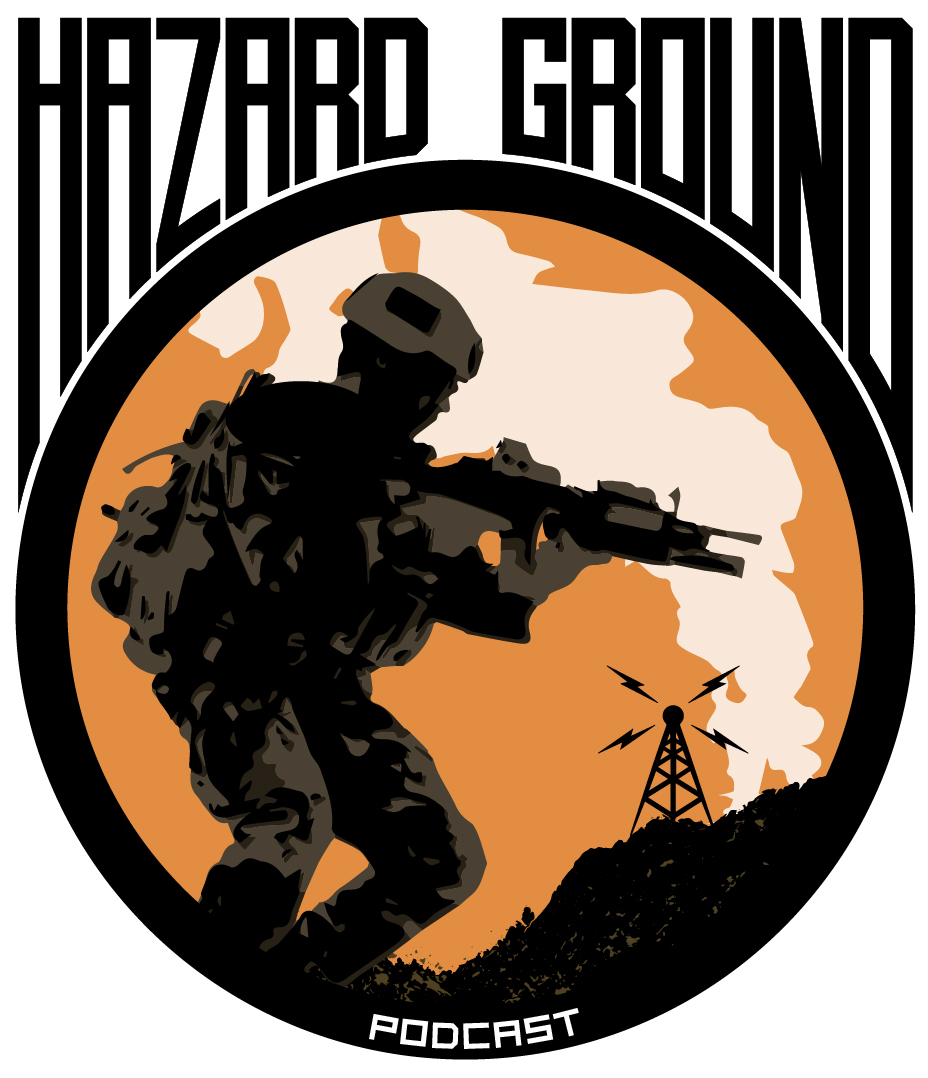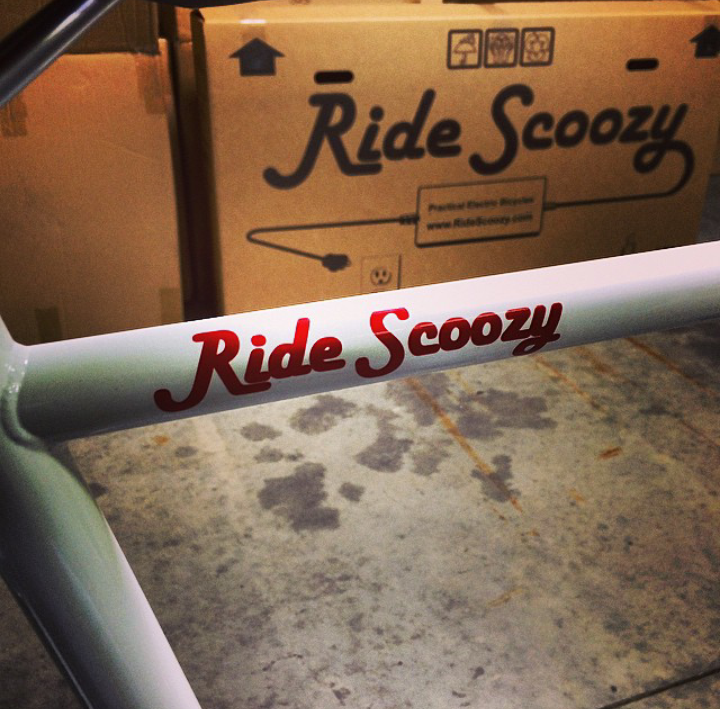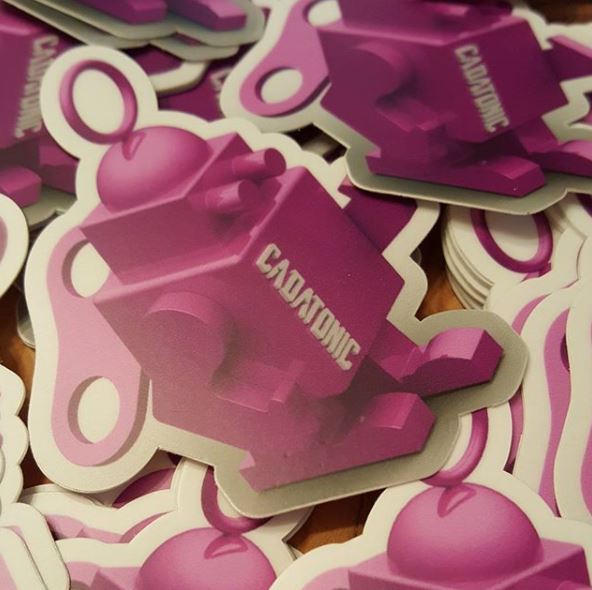 CADatonic can combine video and animation to make your digital commercial shine. We are equipped to film your product, process or marketing message on location. The final product can be overlaid with animated elements that keep potential customers attention and focus on the product we'll help you highlight. We can use your digital models or create them for you based on your product specifications.
Animations don't have to be limited to products; we can focus on your marketing message and produce a digital commercial that highlights your idea, mission statement or any combination of elements. If you need a spark, we thrive on coming up with creative solutions to make your vision a reality. Finished animations can be optimized to play on phone, laptop and PC.
Below our latest digital commercial production is featured. This project was designed to capture the 'mission' of Gazelle Sports and to introduce soccer clubs and enthusiasts to Team Gazelle; the Gazelle Sports complete soccer club outfitter. We worked closely with Gazelle Sports and Team Gazelle management to produce an on site video with animation elements that captured the message they wanted to present.